Grand Canyon Adventure Air Tour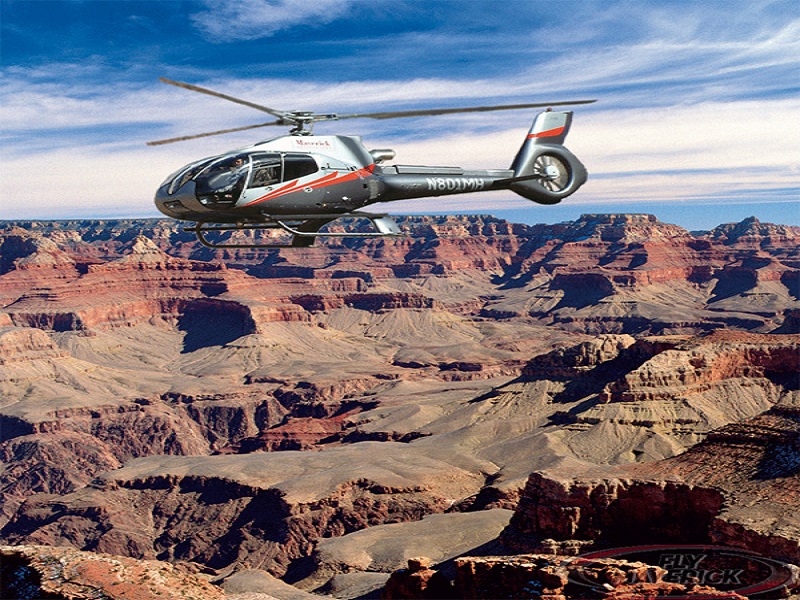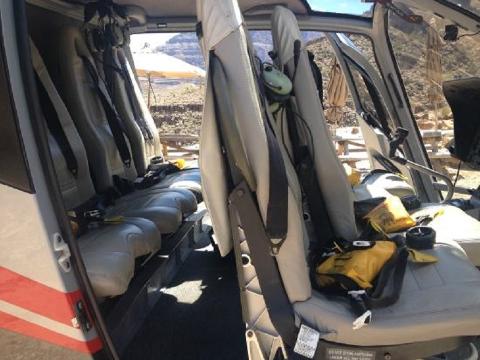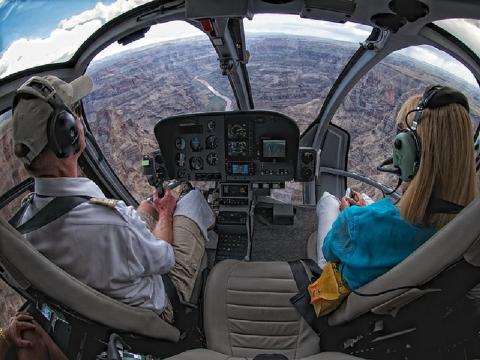 Duration: 4 Hours (approx.)
Sit back and relax as you experience this spectacular air excursion through the Grand Canyon. Highlights of this trip include Hoover Dam, Lake Mead, Lake Las Vegas and Fortification Hill an extinct volcano. Fly through Black Canyon and on your return to the Henderson Executive Airport. Be advised that this tour does not fly over the Las Vegas Strip on return.

Sample Tour Itinerary:
Listed times are examples only. Actual times will depend on a number of factors, including flight departure time, hotel location, number of shuttle bus pick-ups, traffic and seasonal time changes, such as Daylight Savings Time and sunrise/sunset times.

06:30am — Pick-up at hotel
07:15am — Check-in at Mustang terminal
08:00am —Flight departure
08:45am — Arrive at Grand Canyon West (flight includes approximately 20 river miles through the heart of the canyon)
09:30am — Arrive back at Mustang terminal
10:00am — Arrive back to hotel

Items To Bring:
-Camera
- Sunscreen
- Photo ID; adult U.S. passengers (18 and older) are required to show U.S. federal or state-issued valid photo ID and non U.S. passengers must present a foreign government-issued valid passport at check-in.


***Children under 2 years of age of age required to have proof of age (Passport or birth certificate).

**The maximum weight limit per person is 300 pound (136 Kilos) while the total passenger weight (7 passengers) on the helicopter may not exceed 1,240 pound (564 Kilos). Guest over the weight limit will be required to purchase two seats.

Tours are operated under a 135 operation. There are no daily scheduled times as we are an on demand operator. We will do our best to accommodate your time request.