Hoover Dam and Lake Mead Cruise Tour on the Desert Princess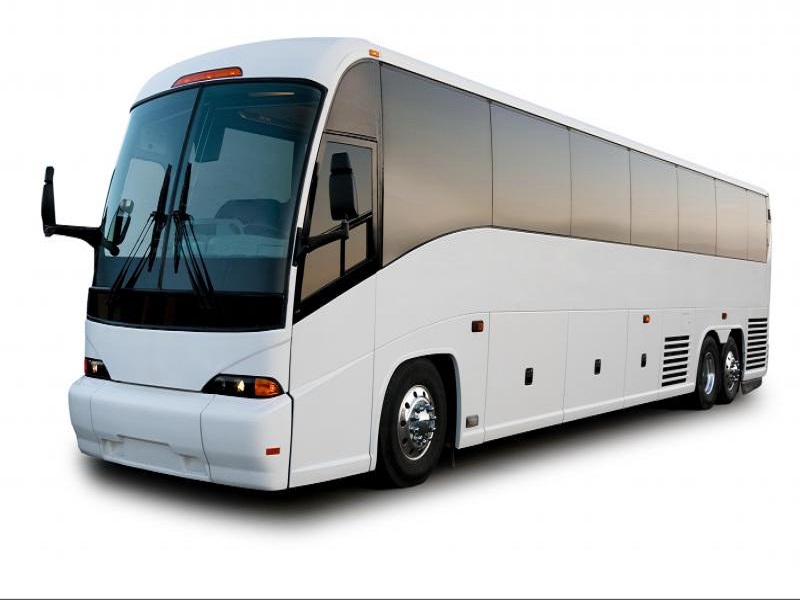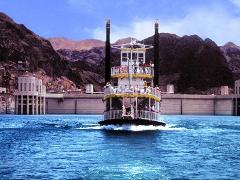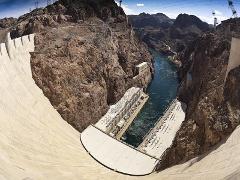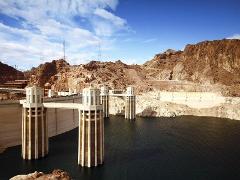 Duration: 8 Hours (approx.)
Location: Boulder City, NV - Nevada
We pickup at most Las Vegas hotels before departing on for the Hoover Dam & Lake Mead Cruise Tour From Las Vegas. Experience this engineering man-made wonder of the world. One of the biggest and most successful government projects of it's time. The Hoover Dam actually was completed on time and under budget. Which is simply amazing due to the size, complexity of the Hoover Dam, and it's inner workings.
Your professional driver / guide will provide expert narration on this round trip tour from Las Vegas while you enjoy a ride on board a luxury motor coach with airline style reclining seats, foot rests, on board restroom, air conditioning and large vista view windows so you are sure not to miss a thing.
The Desert Princess paddle wheeler cruises Lake Mead with views of the Hoover Dam, and it's amazing surroundings. Located less than an hour from Las Vegas, Lake Mead offers you the opportunity to take a break from the Neon Jungle of Las Vegas and enjoy a wonderful cruise aboard the Desert Princess a real Mississippi Style Paddle Wheel Boat.
This authentic paddle wheel boat was built especially to cruise the cool & calm blue waters of Lake Mead. Cruise in climate controlled comfort on one of the two enclosed decks or feel the wind in your hair and the desert sun on your face up top on the open promenade deck.
A light lunch (sandwich, chips, fruit and a drink) will be served to you while you are on the boat. A great activity for anyone looking to do something different on this trip to Las Vegas.
You will be also taken down to the world famous Ethel M's chocolate factory and enjoy a self guided tour through a real working chocolate factory, and get some free samples of chocolate as well. After that enjoy a relaxing stroll through one of the largest Cacti Botanical Gardens or spend some time in the M&M's gift shop.
Enjoy the breathtaking views of the Hoover Dam above and below the surface, included in your package is the Government Guided V.I.P tour. They will take you down deep inside the Hoover Dam showing the inner workings of the Hoover Dam. You will also get to see a video on the construction of the Hoover Dam, your V.I.P pass also gives you access to the museum, monuments, gift shop and, newly opened Visitors Center.
The Mighty Hoover Dam Created Lake Mead - The Largest Man-Made Lake in the Western Hemisphere
The Hoover Dam – often called one of the 7 Man-Made Wonders of the World. Don't miss your chance to stand on top of this amazing piece of American History. One of the only US Government Projects to be completed on time and under budget.

HIGHLIGHTS
90 Minute Relaxing Boat Cruise on the Desert Princess a real Mississippi Style Paddle Wheel Boat
Enjoy the Cool Calm waters of Lake Mead
Deli Style meal served on the Desert Princess
Self guided tour of Ethel M's Chocolate Factory
Photo Stop at the Historic 'Welcome to Las Vegas' Sign.
Government Guided VIP tour inside Hoover Dam
Access to the Newly Opened Visitors Center, Museum, Monuments, and Gift Shop.
Photo Opportunities of the Newly Built Pat Tillman / Mike O'Callaghan Bypass Bridge
INCLUSIONS