Silver Cloud Air Tour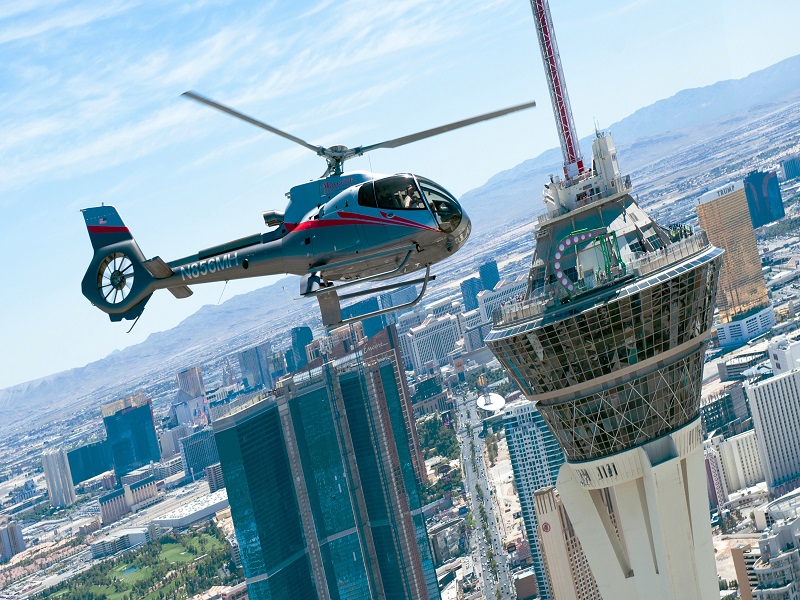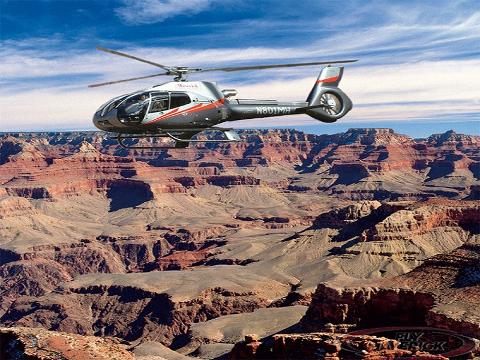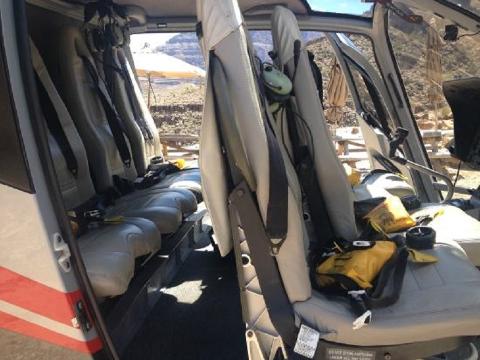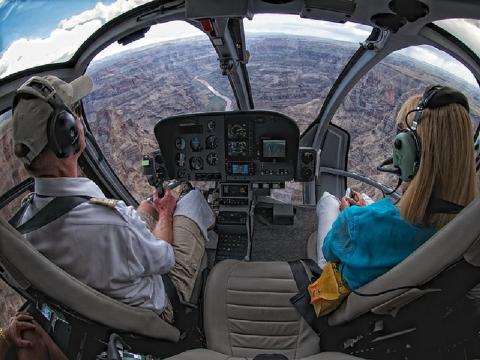 Duration: 4 Hours (approx.)
Perfect for the time-conscious traveler, this spectacular Maverick Grand Canyon sightseeing air tour flies you through the Grand Canyon!

Duration: approx. 3.5 hours (hotel to hotel)

Tour Inclusions:
-Visions of Hoover Dam, Lake Mead, Lake Las Vegas, Fortification Hill, Glitter Gulch, and the Las Vegas Strip
-Transportation to and from hotels with in 5 miles of the strip
-Fuel surcharge & Taxes

Tour Exclusions:
-Transportation from hotels farther than 5 miles from the strip.

Departure Point: Las Vegas terminal

Items To Bring:
-Camera
- Sunscreen
- Photo ID; adult U.S. passengers (18 and older) are required to show U.S. federal or state-issued valid photo ID and non U.S. passengers must present a foreign government-issued valid passport at check-in.


***Children under 2 years of age of age required to have proof of age (Passport or birth certificate).

**The maximum weight limit per person is 300 pound (136 Kilos) while the total passenger weight (7 passengers) on the helicopter may not exceed 1,240 pound (564 Kilos). Guest over the weight limit will be required to purchase two seats.

Tours are operated under a 135 operation. There are no daily scheduled times as we are an on demand operator. We will do our best to accommodate your time request.